Every year, 1000 talented people come together in Brussels for 3 days with one mission: build purpose-driven innovation projects that contribute to the well-being of our planet and our people. It is Hack Belgium, the world's first open innovation festival.
WHY
We simply can't continue doing things the same way we have been for the past few decades. Climate change, social inequalities, and the huge, uncertain impact of technology on the people are all massively overwhelming issues. 
WHAT WE DO
Participants co-create technology-driven solutions for 36 challenge. They inspire most of the creative work and they ensure that the work is meaningful and directed at real problems and needs in society. For the 2020 edition, challenges are contributed by citizens and stakeholders in Belgium's wider innovation ecosystem. 
RESULTS
Hundreds of teams, hundreds of projects.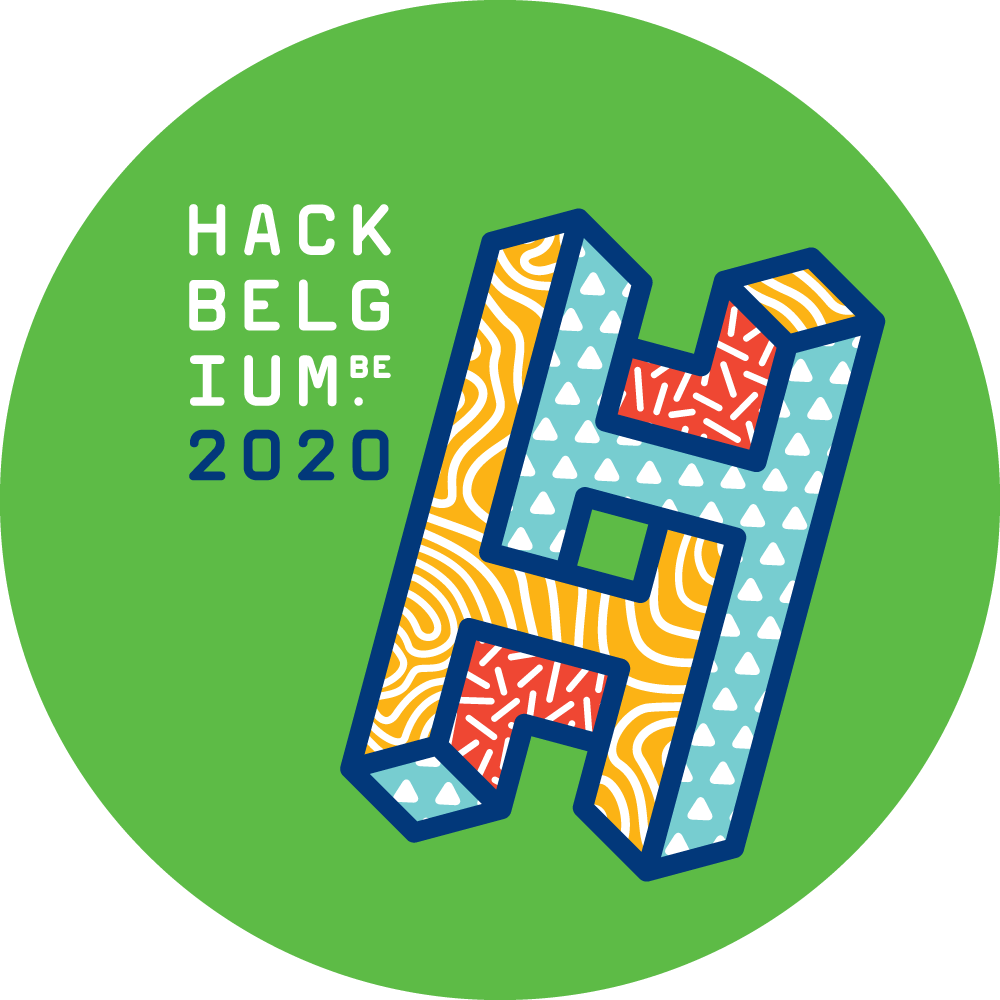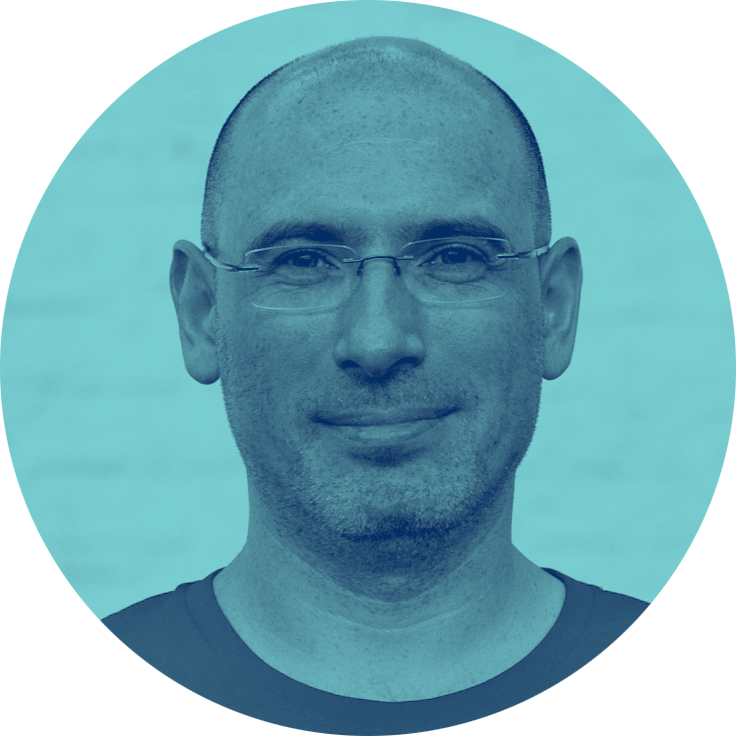 BECAUSE A GOOD HACKATHON
IS A HARD THING TO CREATE,
IT DESERVES ATTENTION FROM
ONE OF OUR FOUNDERS, LEO