our work
BNP PARIBAS FORTIS
Over 600 team members have taken part in eight internal hackathons focused on a variety of themes, from aligning the bank's business with Sustainable Development Goals to improving Net Promoter Score.
WHY
Create entrepreneurial mindset, teach basic innovation skills.
WHAT WE DID
Ideation sessions, pitch training workshops, 2-day hackathons, supported BNP Paribas Fortis team in strategy, communication and execution of the events.
RESULTS
The hands-on expertise allowed them to seize the right momentum to create change in the organization with the first BNP Paribas Fortis internal hackathon back in 2015. A few years ago, they could literally feel the willingness from all parts of the Bank to change the way they were serving their clients, the way they worked and the way they viewed the world around them. Working with us allowed them to build a process where they could open a space for bankers to express their ideas and gain the needed knowledge and tools to be able to test them as soon as possible in the market, which was quite a new approach back then. They knew what they wanted to do, we helped them with the "how": from building the ideation process to creating this build-up in the Bank and organizing the event itself. It was a real cultural shift and many people in the Bank learned so much from this new way of approaching challenges.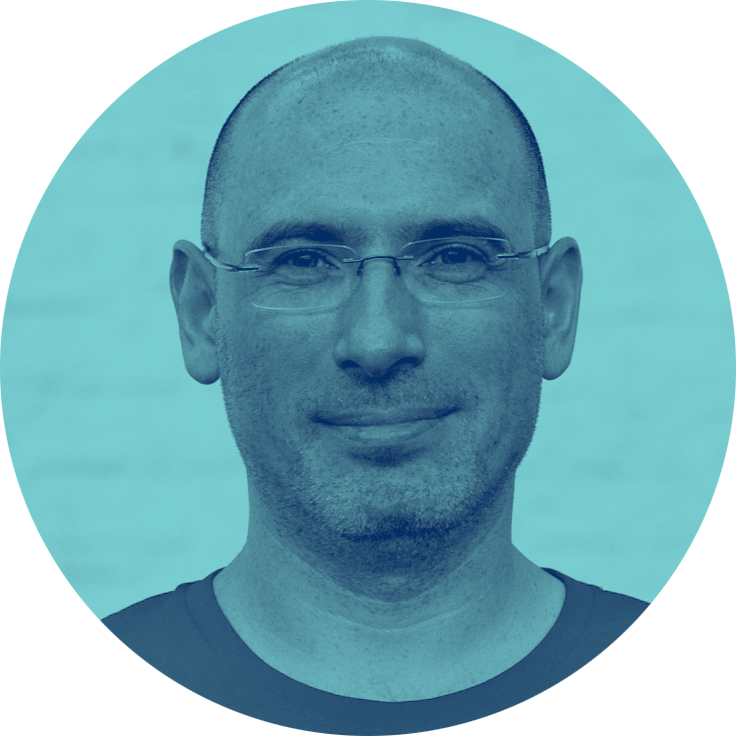 BECAUSE A HACKATHON
IS COMPLICATED TO ORGANIZE,
IT DESERVES ATTENTION FROM
ONE OF OUR FOUNDERS, LEO.