The Patient Hackathon is a two-day event where up to 120 participants will create new solutions for improving the healthcare journey of patients and their caregivers. The hackathon puts patients in the driving seat: the challenges are being defined with patients and many of the participants will be patients and caregivers themselves.
WHAT WE ARE GOING TO DO
Participants will explore (during an early ideation session) the challenges of mutual interest between all ecosystem players. Participants will co-create (during the main event) technology-driven solutions for these challenges.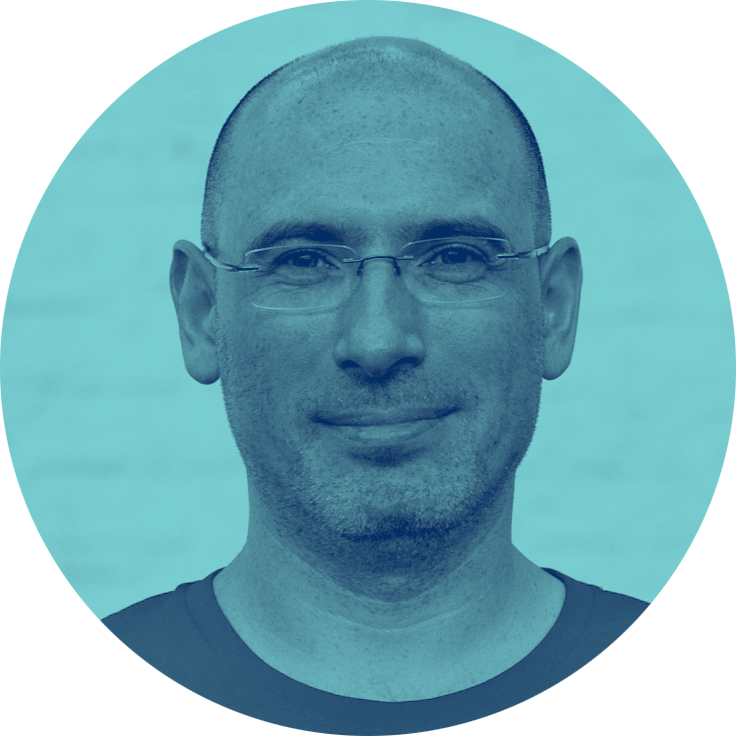 BECAUSE A GOOD HACKATHON
IS A HARD THING TO CREATE,
IT DESERVES ATTENTION FROM
ONE OF OUR FOUNDERS, LEO