WE CREATE EXTRAORDINARY HACKATHONS
A hackathon done right can build bridges, open minds to opportunities for innovation, and turn ideas into real, viable projects. It can change culture within your organization, it can bring entrepreneurial skills and help your employees find new purpose.
WE MADE THESE HACKATHONS HAPPEN:
HAVE THESE EXTRAORDINARY PEOPLE WORK FOR YOU
We are an international team of consummate professionals on a mission : change the world by making everyone we come across more innovative. We've been organizing hackathons since 2010 and came together to create the world's first annual Innovation Festival, Hack Belgium. And, in between Hack Belgium editions we provide companies (and governments, EU institutions and UN agencies) for their innovation needs.
THEY PUT THEIR TRUST IN HACK BELGIUM LABS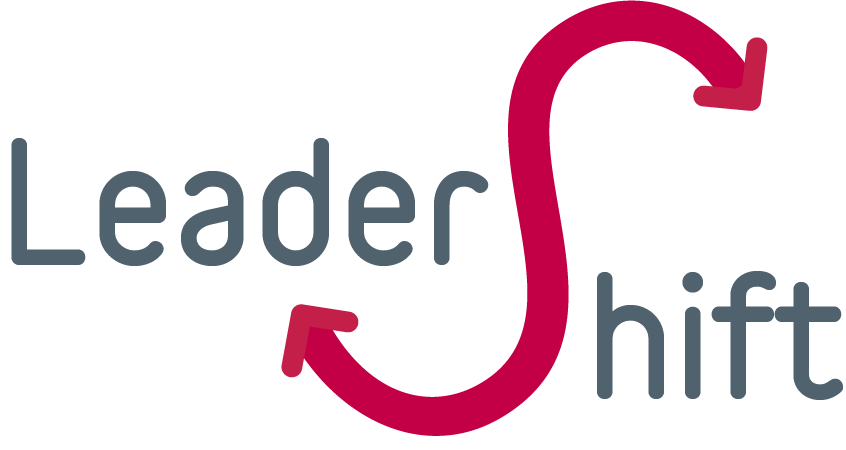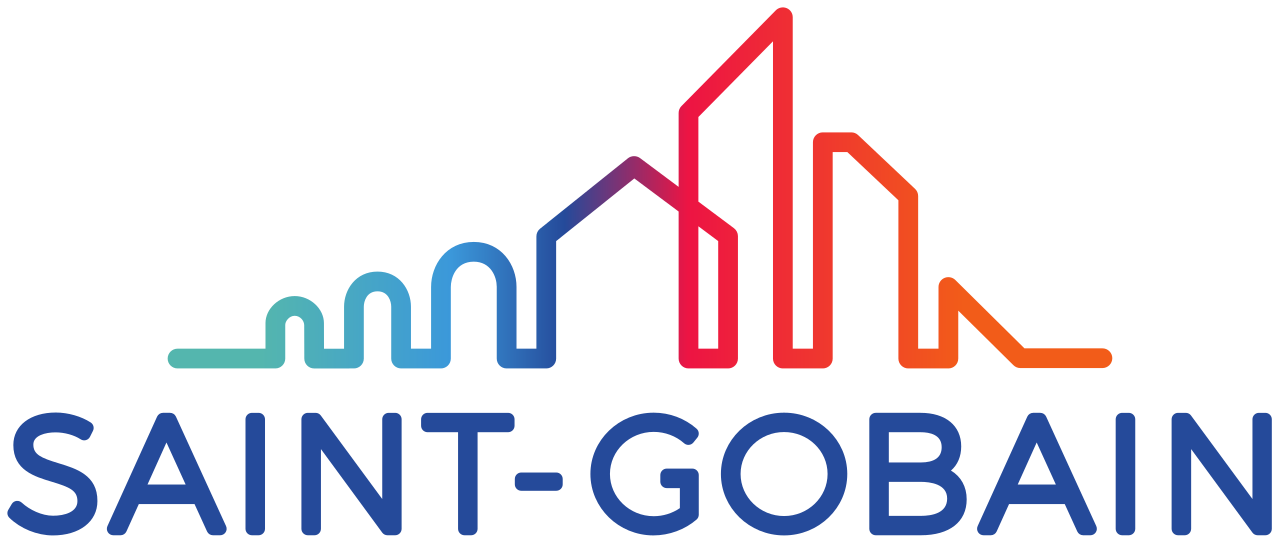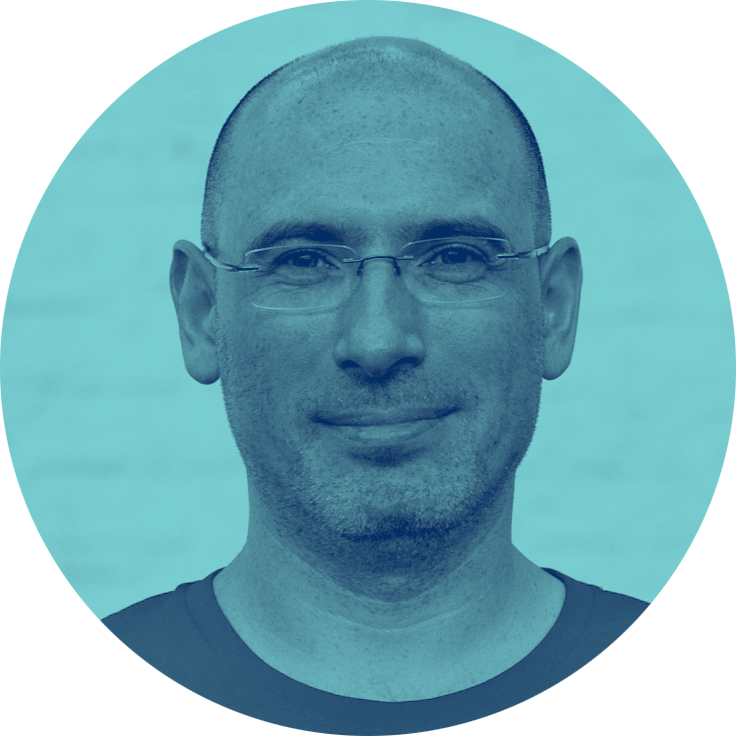 BECAUSE A GOOD HACKATHON
IS A HARD THING TO CREATE,
IT DESERVES ATTENTION FROM
ONE OF OUR FOUNDERS, LEO