our work
KANTAR WORLDPANEL
About 140 team members have taken part in two internal hackathons focused on creating a better understanding of their clients' mindset and on creating new products.
WHY
Create alignment between different "sylos" within the company, teach new teamwork techniques, improve communication between departments.
WHAT WE DID
Ideation sessions, pitch training workshops, 2-day hackathons, supported Kantar Worldpanel team in strategy, communication and execution of the events.
RESULTS
As several of key employee influencers took part in the new experience (and enjoyed it greatly), they continued spreading the new spirit of collaboration within the company. Oh, and three new products have been integrated in the company's portfolio.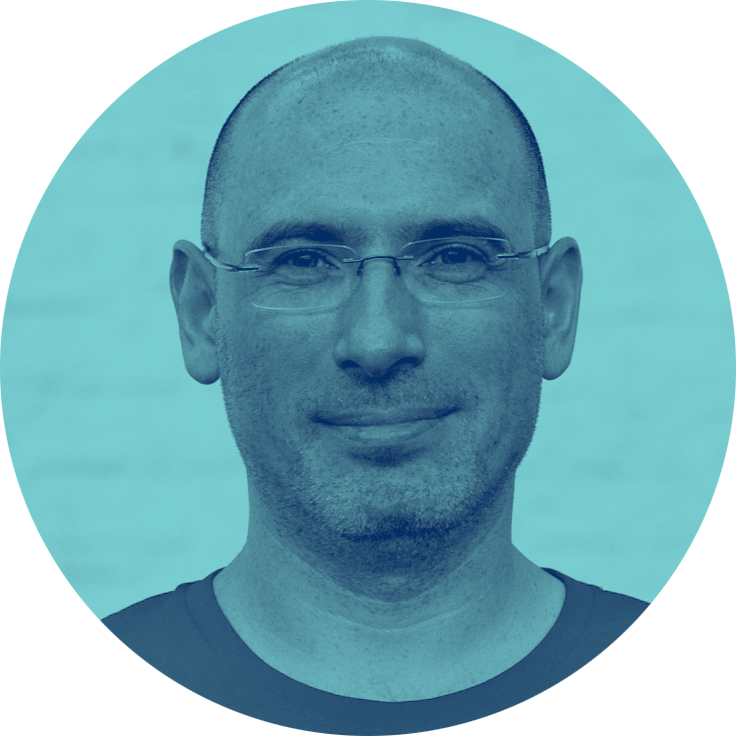 BECAUSE A HACKATHON
IS COMPLICATED TO ORGANIZE,
IT DESERVES ATTENTION FROM
ONE OF OUR FOUNDERS, LEO.