our work
BELFIUS LEADERSHIFT
600 members of the management cadre of Belfius took part in the Technology Experience we've created to complement LeaderShift, an internal initiative created by the Belfius HR team.
WHY
Increase awareness of the state of today's key emerging digital technologies, and to help understand the impact of these technologies on Belfius' customers and their future business.
WHAT WE DID:
Identified and recruited 10 companies, each a leader in their respective technological field, to exhibit their newest tech.  We led guided tours to help participants understand how the interaction of these technologies will change the character of business in Belgium.
RESULTS:
According to the after-event survey, participants saw clearly that the world is moving faster than they had thought, and that the Belfius management team successfully demonstrated its willingness and ability to change – and to invest in people – in order to keep up.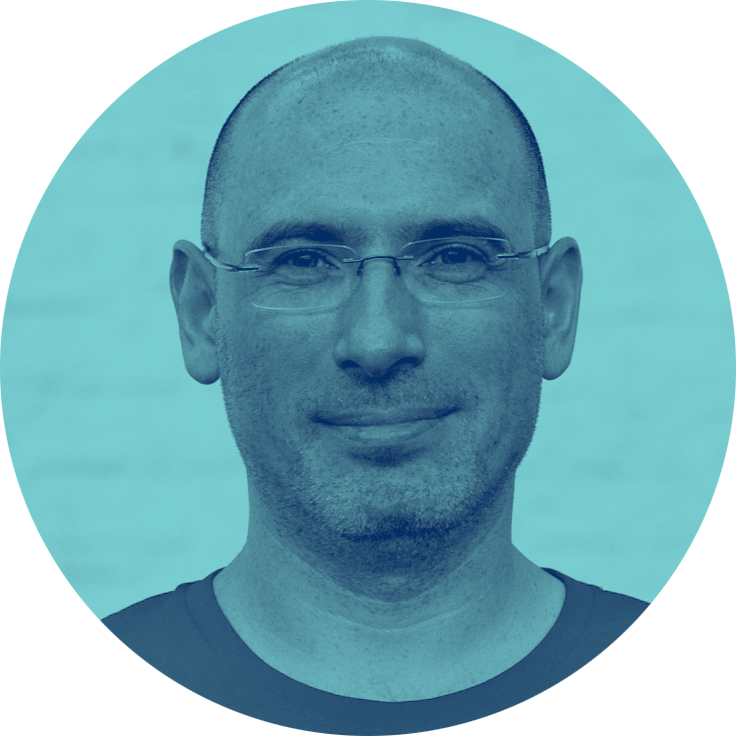 BECAUSE A HACKATHON
IS COMPLICATED TO ORGANIZE,
IT DESERVES ATTENTION FROM
ONE OF OUR FOUNDERS, LEO.